Get A Free Quote
Don't put yourself and your family in any more danger. Call Asbestos Removal Perth WA now and free your home from the risks associated with asbestos
Soil

In most parts of the world, it is illegal to bury asbestos cement sheeting or other related materials in the ground. While the most common form of contamination is in the atmosphere, when fibres spread from damaged materials, this is not the only way it can spread.
Many DIY asbestos removal people don't realise that the soil they bury the sheets in can absorb the problematic fibres. Even wrapped in asbestos bags, burial is not proper disposal.
The first step is to prepare the location.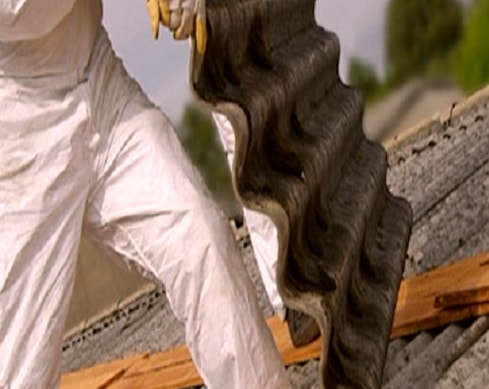 Containment gear is essential, making sure that the fibres do not spread. Contractors like us and Aware call for asbestos bags and other equipment and the area cleared of anyone that's not supposed to be there.
What follows is the excavation. Crews must dig carefully, to avoid breaking the asbestos cement sheeting through impact.
Once the extraction and containment processes are complete, the next step is treatment. There are various ways to remove any contamination effects in the soil.
Finally, once all things finish, there is site restoration.
Crews take down the equipment and pack off the asbestos for proper disposal. The ground excavated is filled back in, because no one wants a gaping hole in their yard. Anything disturbed is put back into its previous state as closely as possible.
Soil contaminated by asbestos can decrease the value of property. The fibres in the ground can also become a threat to your health or others. It is imperative that this problem is prevented by not burying asbestos in the ground.