Get A Free Quote
Don't put yourself and your family in any more danger. Call Asbestos Removal Perth WA now and free your home from the risks associated with asbestos
Getting Contractor

Getting the right asbestos removal contractor matters, because the material can be dangerous left alone. Whether you go with us, Aware, Arca, or 1stchoice, be sure to check for credentials and qualifications.
DIY asbestos removal is not a good idea. If you need to find experts in how to remove asbestos or want to companies besides us for a price comparison, take the following steps.
The phone directory of your area is a good resource. Any reputable asbestos removal company is going to have a listing.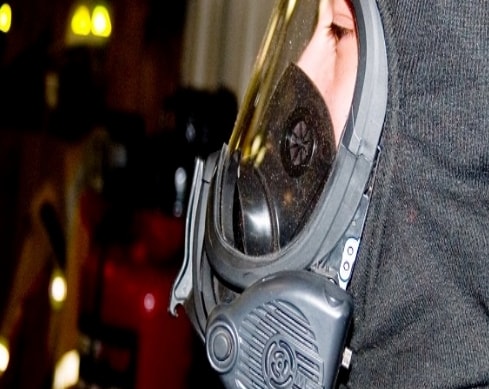 Another benefit is that the yellow pages help narrow down contractors by location. Having a list of ones that are available locally can be a great help when finding people to remove asbestos cement sheeting.
The internet is also an excellent resource. Most companies that do removals now have online presences. You can use these to get an idea of their rates. You can also check online reviews, so you can see what previous clients feel about their prices, service, or demeanour.
Word of mouth is still a good resource. However, when it comes to dealing with asbestos removal, it is best to be careful. A lack of expertise can skew people's opinions on who did a good job and who did a bad one.
Once you find someone who knows how to remove asbestos, be sure to contact them promptly.
Set a face-to-face meeting or consultation. Let the professionals do an inspection of the property if you're not sure there's asbestos cement sheeting. No point in bringing asbestos bags along if it's a false alarm.
Be sure to ask questions about the process, particularly anything you need to do to make the whole thing go more smoothly.