Get A Free Quote
Don't put yourself and your family in any more danger. Call Asbestos Removal Perth WA now and free your home from the risks associated with asbestos
RESIDENTIAL SERVICE

Structures and homes built before 1985 likely have asbestos lining in the walls, the roof, or other areas. For places built between 1985 and 1990, the asbestos might be second-hand materials leftover from construction before the total ban.
For homeowners who do not want DIY asbestos removal, Asbestos Removal Perth is ready to provide its award-winning services.
Here are just some of the areas we can inspect and remove asbestos cement sheeting and other similar materials from: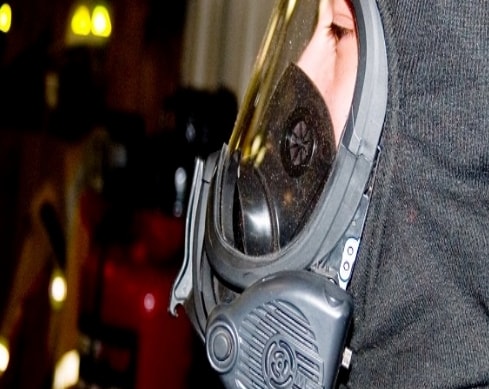 Your roof
– asbestos sheets were used to line rooftops as insulation
Walls, structures, and eaves – because it was fire-resistant, asbestos saw a lot of use in these areas
Soil – some folks disposed of their asbestos improperly by burying them underground
Vinyl tiles – these are often found in bathrooms
Fences and Garden Sheds – if your fencing has cement caps, rather than metal, that's asbestos
Garages – clear out the contents, and we'll clear out the asbestos
Depending on the size of your home and where the asbestos is, our contractors may need different things. For some areas, all we need are tools and asbestos bags.
However, there are also places where the asbestos cement sheeting is so extensive that the work can take days. In some older homes, it also requires a great deal of equipment to isolate the site.
Asbestos is a major health hazard and one that can slip by most visual inspections. The number of respiratory conditions associated with exposure is alarming, as is the fatality of exposure. Take the right step for your home and hire contractors who know how to remove asbestos.